The Indian farmers' agitation is the first salvo against the corporatization of the farm produce that the over 10 million farmers across the northern part of India are protesting against for the last nearly three months at their home ground.  Since their demands to nullify the Agricultural Farm Bill which, they claim, will further collapse the food security system of the country, more than half million supporters under different 'unionised' umbrellas of farmers, barged into the national capital at a police led designated area for their 'peaceful sit-in' which is about 17 kilometres away from Prime Minister Modi's residence.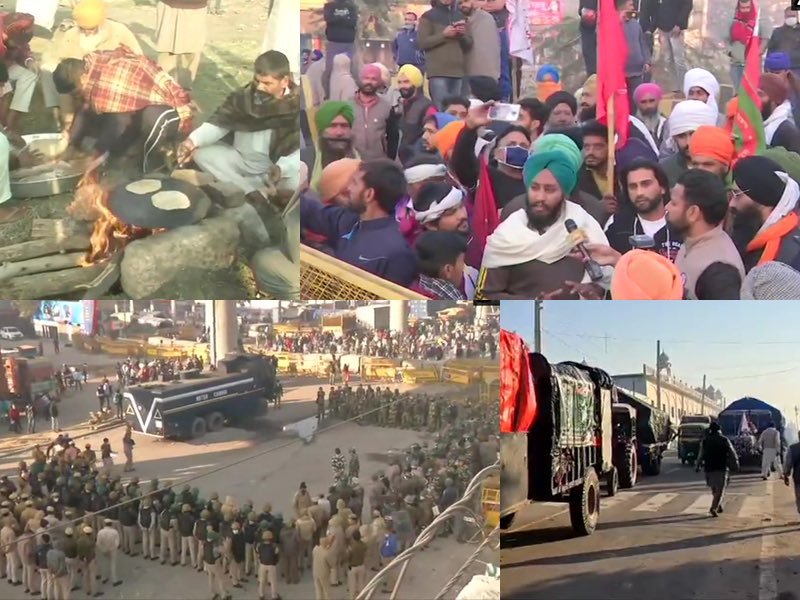 The farming sector feels that the new legislation will overrule their minimum selling price (MSP) of their produce to their agents.  The buyers will quote their price which they fear will be much lower than what they have generally been selling up till now.
The tension has not faded due to agitating protestors creating a ruckus at the Delhi border and strategizing to pressure the government by blocking all entry points to Delhi so that the essential supply system to the Capital is broken. The government has stationed several law enforcing agencies to tackle any violence that may erupt and has marked December 3 as the day for talks in case of a stalemate.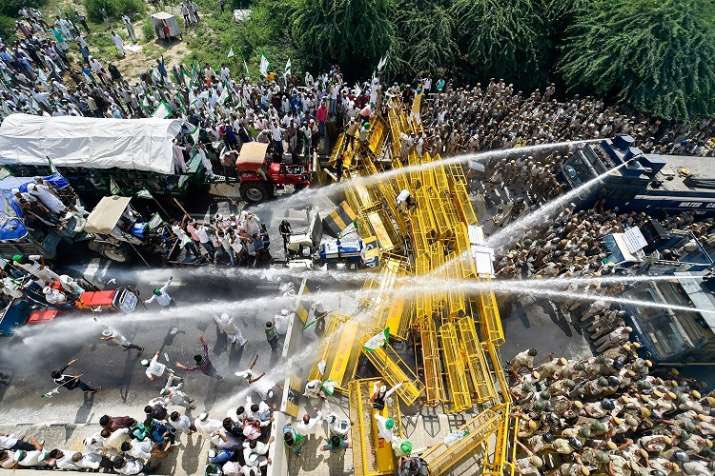 In the prelude to the entry in Delhi, the Bill protesters blocked roads and dug trenches on some of the highways till the police came out strongly using water-cannons and tear-gas to bring in order. A Punjab (Indian State) farmer, Gurmeet Singh, told The Taiwan Times that they had food-stock for three months and they are going to camp in Delhi till the time the draconian Bill was taken back. "If we run out of supplies, we have made arrangements to replenish," he said confidently.
The Delhi government is on tenterhook as the assembly of such a large number of people may boost the spread of Corona virus if the people were not isolated timely. "It is not possible to enforce physical distancing," said a government official not willing to be identified.
India's Prime Minister has received a memorandum on behalf of over 500 farmers' forum demanding the stoppage of enforcing the agricultural Bill but the Central government has yet to take a call on it. Confabulations are on to rope in the leaders of the agitation for a peaceful talk for which all of them have refused.
Seeing the firm stance of the agitators, political analysts are sceptical of a solution which will be acceptable to them. They also feel that the entire agitation has been engineered to dent the image of the prime minister.